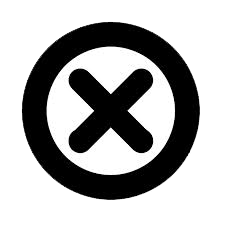 Vattastic uses VATSIM's Single-Sign-On (SSO) system to verify that all users are members in good standing with VATSIM. This is required to log into or register with Vattastic.
If you want to verify the authenticity of the SSO page you are logging into, you can access it directly
here
. Vattastic will reload after you sign in.